Loading...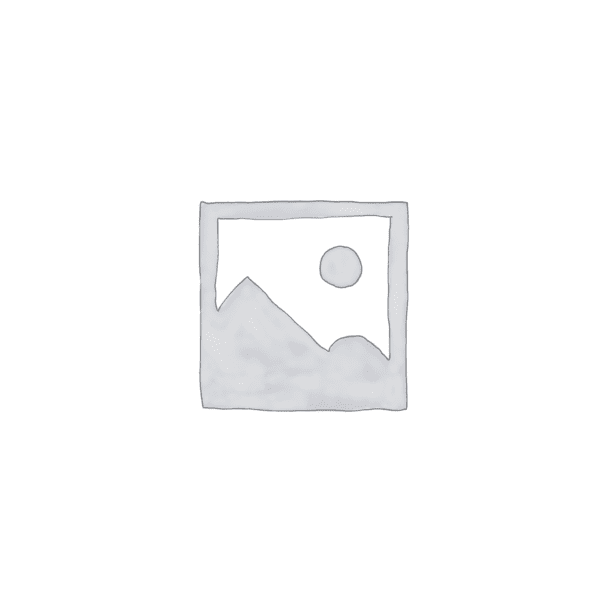 USB 2.0 TYPE A R/A SMT BLACK
1932638-6,
Std USB Type A, R/A, SMT, Offset
Introducing the standard USB Type A, right-angle (R/A) connector with surface-mount technology (SMT) and offset design, available under the article number 1932638-6. This innovative connector offers convenient connectivity solutions for various applications. Whether you're looking to streamline your device designs or enhance the accessibility of your electronics, the 1932638-6 connector is an ideal choice. With its sleek design and robust SMT construction, it ensures reliable and efficient connections. So, when you need a versatile and dependable USB Type A connector, remember the article number 1932638-6 for all your design needs.
You didn't view any other products yet!