Loading...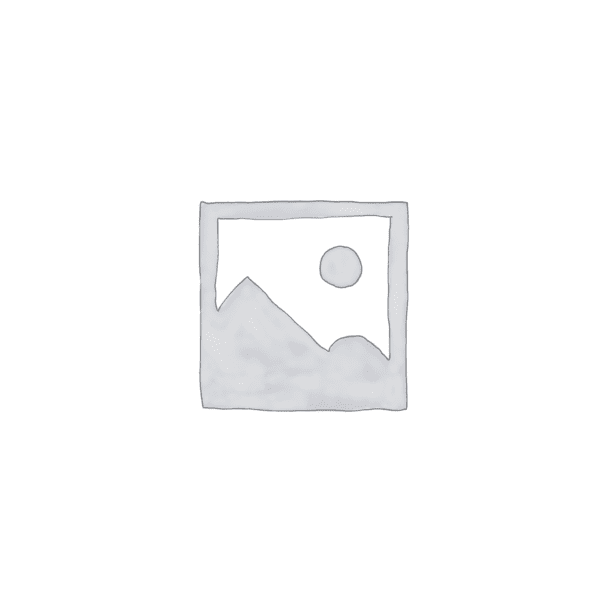 LGA67K-J2-3-0-2, Osram
Applications
– Ambient Lighting
Features
– Package: white SMT package, colorless clear resin
– Chip technology: InGaAlP
– Typ. Radiation: 120° (Lambertian emitter)
– Color: λdom = 570 nm (● green)
– Corrosion Robustness Class: 3B
– Qualifications: The product qualification test plan is based on the guidelines of AEC-Q101-REV-C,
Stress Test Qualification for Automotive Grade Discrete Semiconductors.
– ESD: 2 kV acc. to ANSI/ESDA/JEDEC JS-001 (HBM, Class 2)
You didn't view any other products yet!