Loading...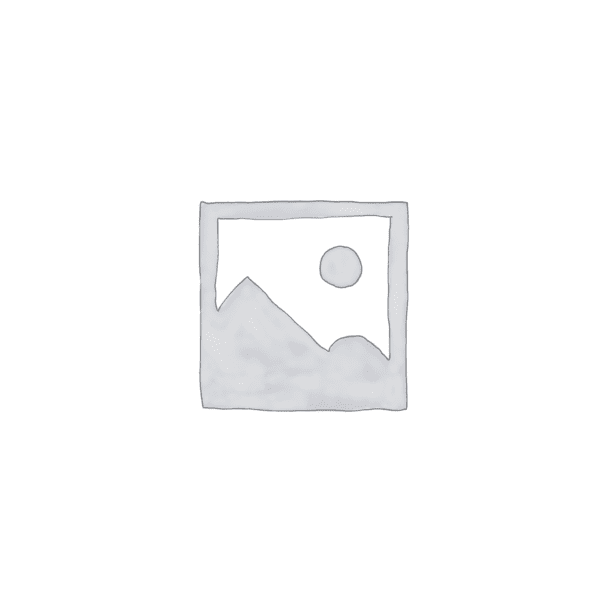 Relay SPDT 16A 12VDC 360Ohm Through Hole
RT314012, TE
SCHRACK Internal TE Number 9-1393239-5 Power Relays, Standard, Monostable, DC, 400 mW Coil Power Rating DC, 360 Ω Coil Resistance, UL Coil Insulation Class F, SCHRACK Power PCB Relay RT314012. This high-quality power relay, identified by article number RT314012, is an essential component for various applications. With a coil power rating of 400 mW and a coil resistance of 360 Ω, this monostable, standard power relay operates efficiently in DC circuits. Its UL Coil Insulation Class F ensures safety and reliability. For your electronic control needs, consider the SCHRACK Power PCB Relay RT314012, bearing article number RT314012.
Please note that I've assumed the provided text is correct and have incorporated the article number RT314012 accordingly. If there are any corrections or additional information, please let me know.
You didn't view any other products yet!