Loading...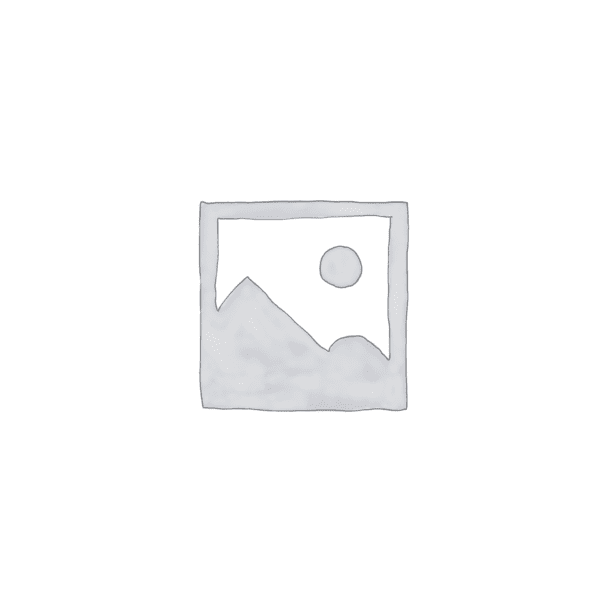 PIC32MX795F512L-80I/PT, Microchip
Microcontroller, 32BIT 512KB FLASH 100TQFP
PIC32MX795F512L-80I/PT, Microchip
32-bit Microcontroller (512 KB Flash SRAM) with Graphics Interface, USB, CAN, and Ethernet
The PIC32MX5/6/7 series with integrated 10/100 Mbit Ethernet MAC and industry-leading connectivity and peripheral options enables you to build embedded connectivity-based applications. These MCUs are fully supported by the MPLAB® Harmony integrated software framework, which features software solutions to accelerate your application development.
You didn't view any other products yet!