Loading...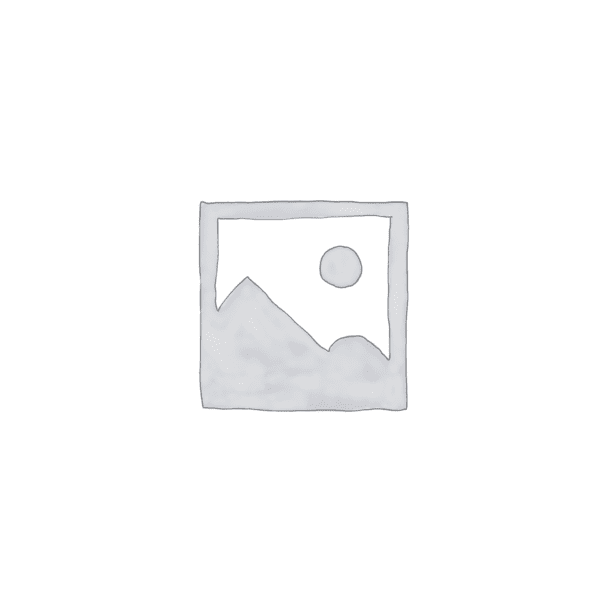 AD5254BRUZ50, Analog Devices
IC DGT POT 50KOHM 256TAP 20TSSOP
Introducing the AD5254BRUZ50, a versatile component that serves as a Digital Potentiometer with a resistance of 50k Ohms. This innovative device boasts 4 independent circuits, each offering precise control with 256 available taps. Thanks to its I²C interface, seamless communication and integration are ensured, making it an ideal choice for various applications. The AD5254BRUZ50 comes in a 20-TSSOP package, making it compact and efficient for your needs. Explore the potential of the AD5254BRUZ50 and take advantage of its advanced features to enhance your projects.
You didn't view any other products yet!